It's an unfortunate fact in this industry that many wildlife and pest control companies take advantage of their clients. Many companies will over charge for their services, cause damage to homes, complete removals incorrectly and even cause harm to family and household pets with the misuse of pesticides. Choosing the wrong company not only costs home and business owners money, but can also leave them in a worse position.
Pest Kings has had many clients who have called us in to rectify projects that were completed poorly or to evict animals or insects that other companies failed to remove.
Hiring the right wildlife & pest control company the first time will save time, money and frustration. Finding a company who will not only provide excellent service but also communicates well and understands your individual needs can be difficult for many people. For this reason, we have put together a few tips that may help you determine the best candidate for your wildlife or pest removal needs.
Recommendations & Referrals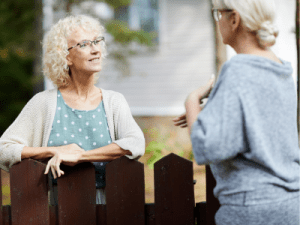 Our team at Pest Kings Wildlife & Pest Control place a lot of time and work into our online presence but our absolute favourite way to be found by a new client is through word of mouth! Reach out to friends, family and neighbours; or seek guidance from other locals by posting in an online community group. No matter what an individual's life circumstance is, infestations can affect anyone at one point or another. Chances are high that someone you know has been in a similar situation and may have a company that they would recommend.
Sifting Through Companies Online
Use Google Maps
No matter where you're located we always recommend searching for a pest control company that is local. Hiring locally comes with tons of benefits:
Quicker response time in case you're in need of an emergency removal. Our most memorable emergency we've been able to help with was a woman who began settling down for the night, only to find a raccoon had made her bed it's own. Because she hired local, we were at her house within a half hour to remove the animal from her bed.
Knowledge of the local climates and common problems. Because local companies know your area and understand the common local pest problems they can navigate potential problem areas with greater ease.
Easier follow up, if necessary. We've heard of countless scenarios where an extermination company will not complete a service properly and will disappear completely. This leaves people now searching for another professional to finish the job and having to pay for the same service twice. Knowing the local address of the company you choose makes follow up much easier should your problem need extra attention.
Local references. If you're hiring local there's a high chance that others in your area have also hired the same company. Speak to your friends, family and neighbors to see if they have any knowledge on the company you're looking at.
Watch for Inconsistent Google Reviews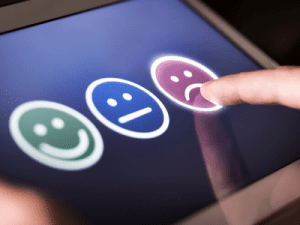 During your online search for local companies be careful of businesses who have many 1 star reviews. Be especially mindful of companies who have multiple 1 star reviews followed by 5 star reviews. This trend implies that the company you're viewing is paying for reviews to lure in clientele. It's common practice in the online marketing industry to hire companies that "hide" bad reviews by pumping out as many fake 5 star reviews as they can afford. Be mindful of this trend and whenever possible hire a different local business to help you with your critter problem.
Check Out Their Website
How long have they been in the business?
What are their services?
What are my removal options?
What is the removal process?
Is there a warranty on their services?
How much does this service generally cost?
Do they offer promotions for their clients?
Check Out Their Social Media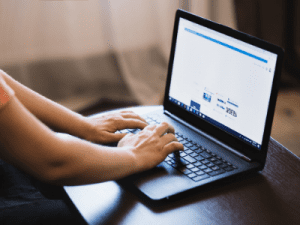 Social media outlets like Facebook, YouTube and Instagram provide information that websites and Google reviews can't; they provide you with a glimpse into how this company speaks to their customers! You may even find a photo, video or post regarding the exact service you need. Take this chance to understand how this particular business would address the situation.
Make The Call
Sometimes the only way to get all the information you need is to call the business directly to see what they can offer you and if they are a company you would like to have in your home. Take the time to explain your specific wildlife or pest control need and have the following questions answered:
Do they handle this type of removal? If not, can they recommend someone who can?
How much does this service cost?
What is the removal process?
What is the cost of a quote?
What is the wait time to book an appointment?
Is there a warranty? If so, for how long and are there any conditions?
What payment methods are accepted?
Get Everything in Writing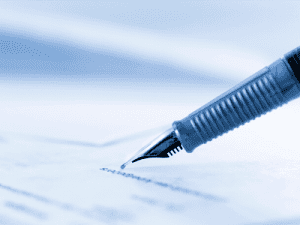 Once you've chosen the best exterminator, get in writing exactly what services they are offering you. This should include all costs associated, detailed list of work being completed and warranty details. Only commit to a wildlife or pest control service once you fully understand it and are completely comfortable it.