Pest Kings Wildlife & Pest Control will eliminate any animal or pest problem within your home, business or property.

For over 10 years our extermination team has given Southern Ontario residents their homes back. Using one-way-doors, snare-poles, traps and repellents, animals are removed from your space using 100% humane wildlife removal methods and eco-friendly pesticide treatments.
Not only does Pest Kings focus on ridding you of your animal infestation, we also give you the tools to protect your home from future infestations with our prevention programs and property restoration services.
Hardware installed during an animal removal is backed by our 5 year guarantee for all wildlife removal in the Southern Ontario region including the Tottenham, Alliston, Newmarket, Barrie, Beeton, Bradford, Orangeville, Bolton, Schomberg and Innisfill regions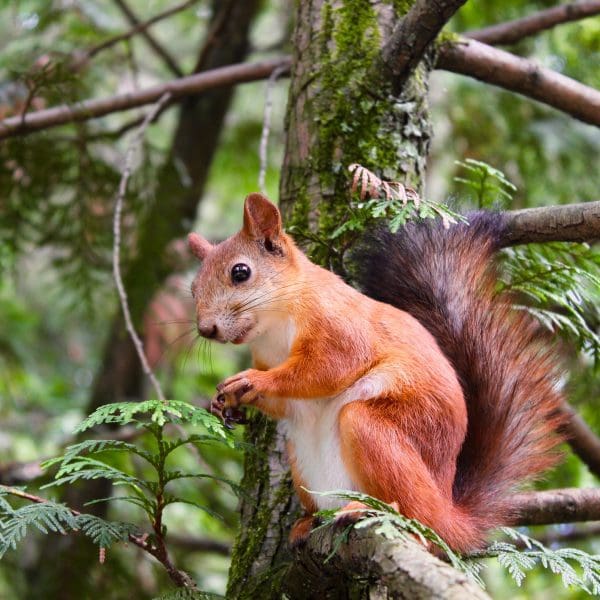 99
CITIES IN SOUTHERN ONTARIO SERVED
OUR MISSION IS PROVIDE TOP QUALITY HUMANE AND ECO-FRIENDLY WILDLIFE AND PEST CONTROL SERVICES AT AN AFFORDABLE PRICE!
MEET OUR TEAM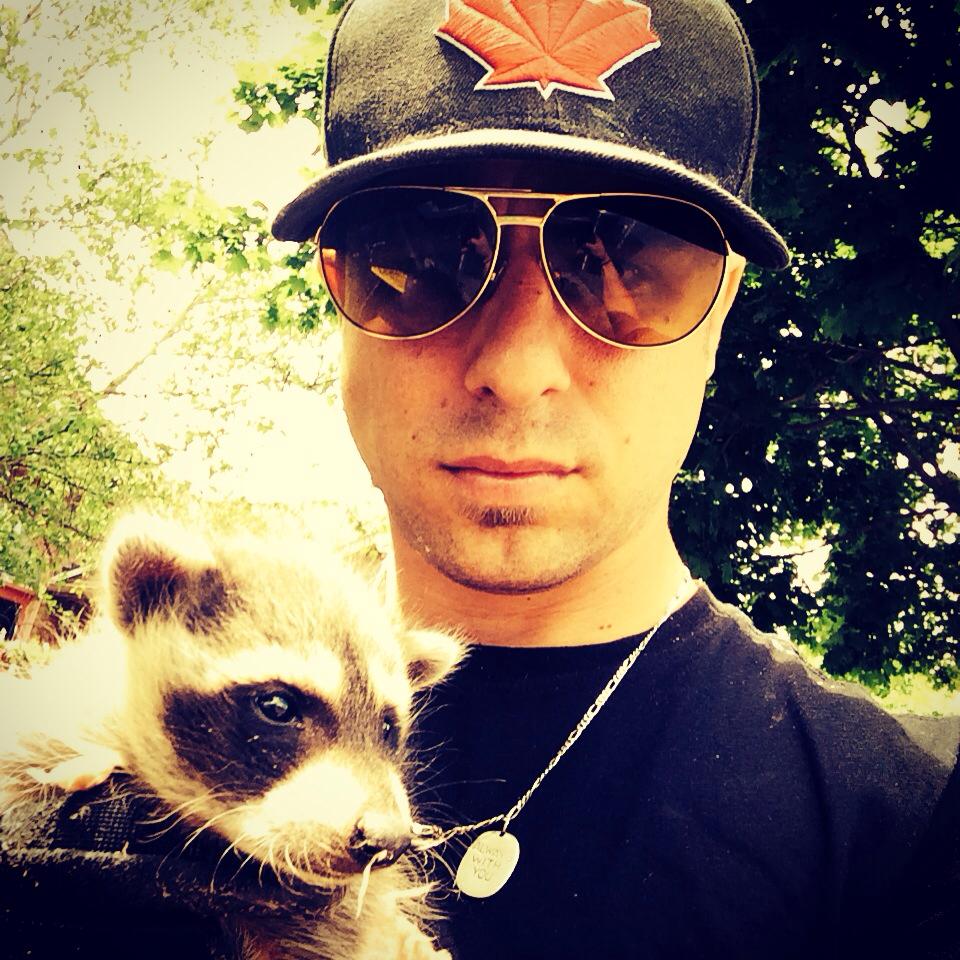 Justin Tricoci
Justin Tricoci
Owner Operator
With years of experience with reptiles and falconry, Justin is a true animal lover focused on 100% humane animal control services.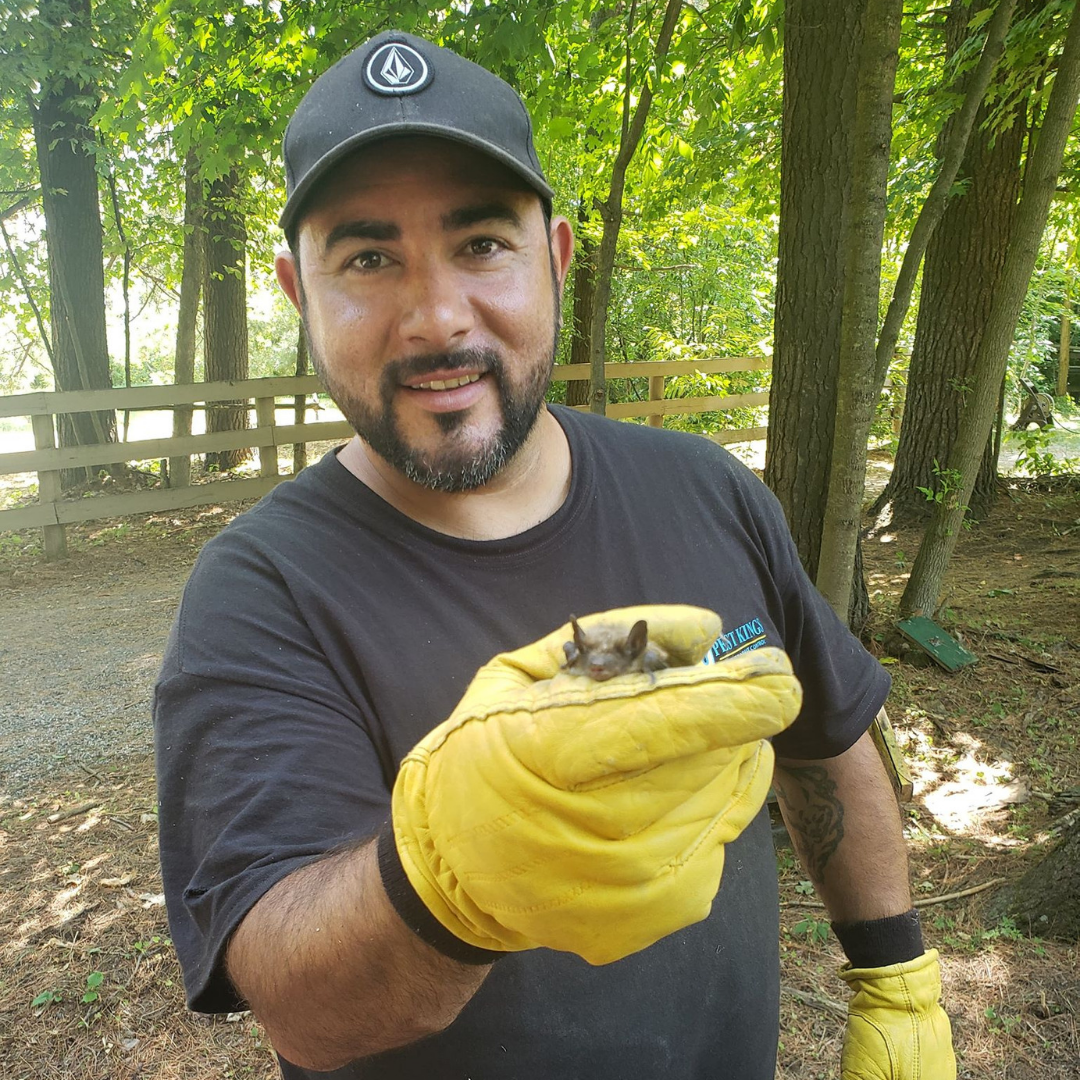 Frank Raimondo
Frank Raimondo
Removal & Repair Specialist
With years of experience in the carpentry business, we are thrilled to have Frank as our restoration specialist.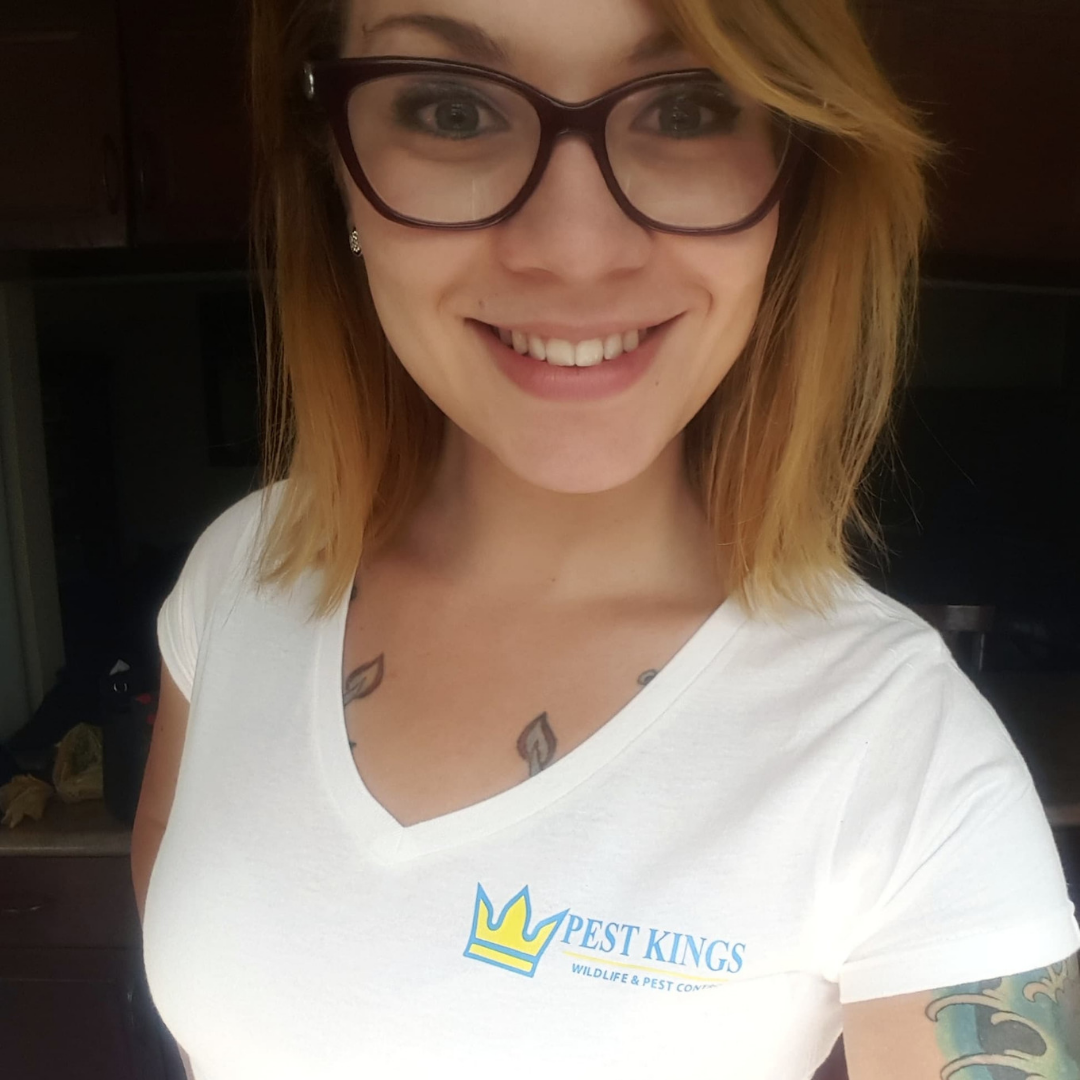 Chelsea Budgell
Chelsea Budgell
Office Manager
Bringing a balance of creativity and professionalism, Chelsea handles our web development, online presence management, graphic design and book keeping.