What Is A Wildlife Removal Emergency?
24-hour wildlife removal emergencies are available to clients who are in a dangerous situation that needs to be dealt with immediately. A wild animal in your bedroom, living room, kitchen or business is considered an emergency. Pest Kings Wildlife & Pest Control's emergency animal removal team has come across bats, raccoons, squirrels and even skunks who have made their way into people's home at night. No matter what the time, day or night, Pest Kings can deal with your animal emergency. Emergency wildlife situations are never anticipated. We understand this is a frustrating time for home and business owners and we will rush to help.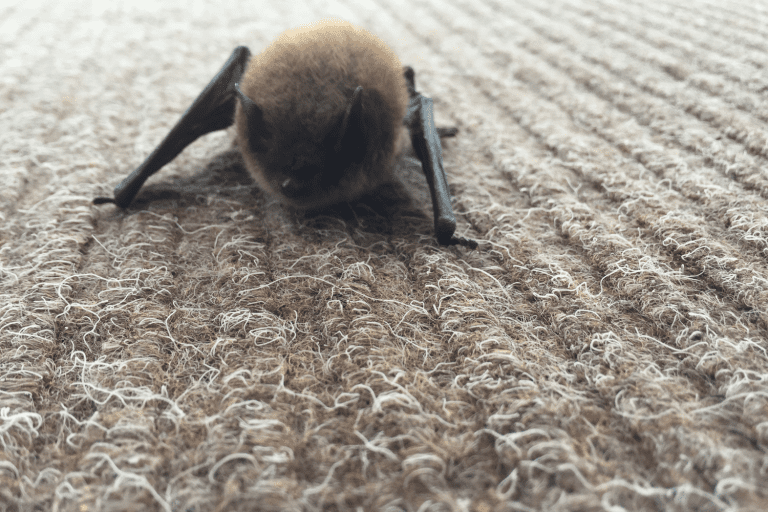 Emergency Animal Removal Fee
24-hour emergency animal removal services to come at an increased fee to our client. For this reason, please be sure that your animal problem is a true emergency before requesting a wildlife removal service after business hours.
REGULAR BUSINESS HOURS
Monday       8:00AM - 2:00PM
Tuesday       8:00AM - 2:00PM
Wednesday 8:00AM - 5:00PM
Thursday     8:00AM - 5:00PM
Friday          8:00AM - 2:00PM
Saturday     8:00AM - 5:00PM