Pest Kings Wildlife and Pest Control technicians will also provides dead animal removal and clean up services to clear carcasses off of your property. The odor of decomposition, risk of disease, attraction of scavengers and production of flies make a deceased animal on your property unbearable. Pest Kings deceased animal removal technicians are prepared and experienced in locating the source of your odor and safely removing it quickly. Along side deceased animal removal services, Pest Kings also offers sanitation services to help you ensure that your property is left clean and disease free.
A wildlife infestation poses potential health risks to your family and pest; these health risks become more dangerous once you are dealing with the carcass of a deceased animal. Apart from the odor taking over your property, the dead wildlife are filled with bacteria and viruses that have the capacity to be spread throughout the air, putting the people in your home at great risk. Deceased wildlife still carry the fleas, mites or ticks that they have also carried, but now these insects will start looking for a new live host. These parasites will generally latch onto the first being they come into contact with. This makes animal carcass removal dangerous withing the appropriate protective gear.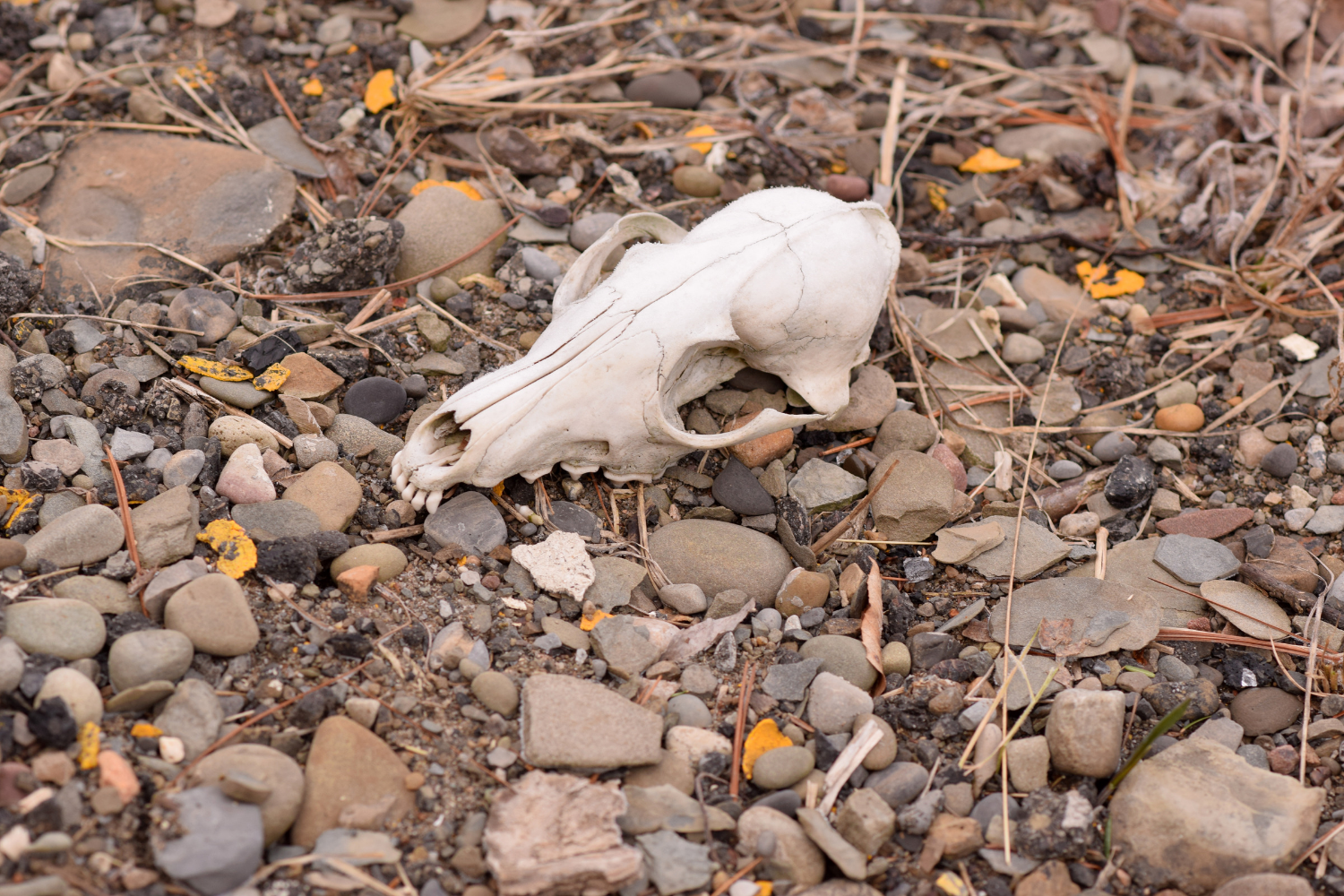 Dead Squirrel Removal
Dead Raccoon Removal
Dead Skunk Removal
Dead Mouse Removal
Dead Rat Removal
Dead Bird Removal
Dead Opossum Removal
Dead Bat Removal

Sanitation and Disinfection 
Wildlife use attics and shed as a shelter and often times die in on your property due to natural causes or predator attacks. Depending on the time of year, the bodies of the deceased wildlife decompose very quickly. The longer the carcass remains in your home, the worse the problem will become. Trust Pest Kings to safely remove dead animals, deodorize your space and disinfect the contaminated area to ensure your families safety and comfortably.
Attic Insulation Removal
Because many animals die in attics, insulation removal is in high demand. When a critter passed away in your attic it will begin to decompose. The insulation around the carcass will become contaminated beyond repair. Contaminated insulation causes a major health risk to your loved ones and will need to be removed completely and replaced. Pest Kings will remove the contaminated insulation and clean the attic in preparation for installation of new insulation.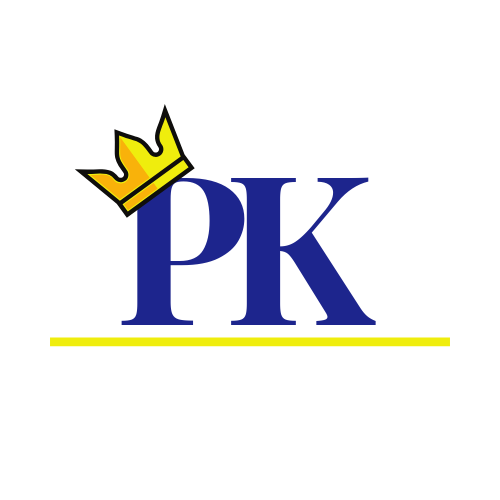 Pest Kings Wildlife & Pest Control is a certified wildlife removal and pest control company with over 10 years of experience in the industry.
Not only does Pest Kings focus on ridding you of your animal infestation, we also give you the tools to protect your home from future infestations with our prevention programs AND offer restoration services to repair any damaged property. Pest Kings currently services the Alliston, Beeton, Bolton, Bradford, Caledon, Innisfill,  Newmarket, Orangeville, Schomberg and Tottenham areas.